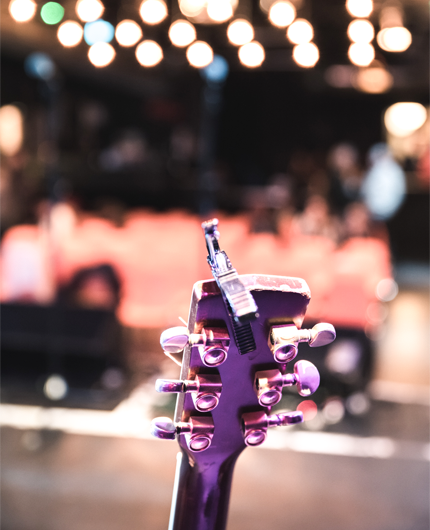 Passionate Musicians
Dynamic Entertainment Versatile Performers
Live music has a way of bringing guests together which makes for some amazing memories. Are you looking for background music for the perfect cocktail party or elegant dinner? Do you feel like you might want to dance to some swing or Latin jazz a little later in the night? Whether you are looking for a solo pianist at your intimate gathering, or a 4-6  piece group for your event, you are in the right place!
Center Stage Band is an adaptable collection of seasoned musicians with decades of experience, including musicians who have performed with Grammy Award winning artists like Bruce Springsteen, Ray Charles and Willie Nelson. Center Stage Band can bring the perfect lineup of band members, instruments and music to meet the entertainment needs of any celebration…big or small.
Rehearsal Dinners • Ceremonies • Receptions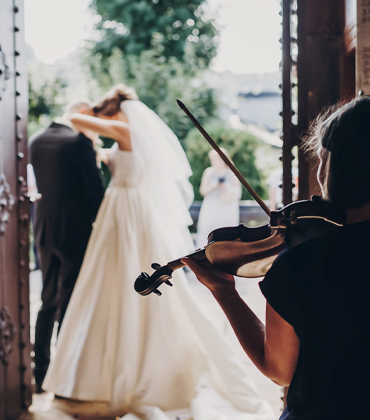 Cocktail Parties • Awards • Networking Events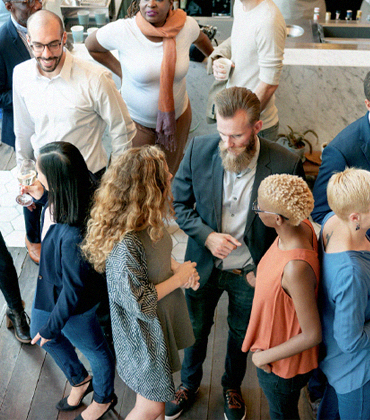 Celebrations • Conferences • Grand Openings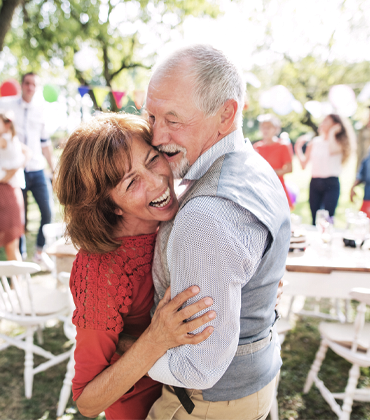 Years of experience mean we can read your audience. Whether solo piano or the jazz group, we will play appropriate music for your specific event that can include light jazz, swing, ballads, pop, and big band.   
View Our Live Performances on YouTube
Frequently Asked Questions
Here are just a few of the most frequently asked questions. Don't be shy though. If you have any other questions we would love to answer them. Give us a quick call!
Do you bring everything you need to perform such as your own sound system?
We bring our own equipment which includes instruments and a sound system. What we need from our client is power brought to the area where we will play.
If we hire you to play piano, do you bring your own keyboard/amp?
I play on acoustic pianos that are already at the venue or I can bring one of my keyboards and an amp. I need power brought to the area where I will play, as keyboards are not acoustic and without power and an amp, there is no sound.
What instruments are available for my event?
Our most popular configurations are: solo piano, piano and guitar and/or sax, violin, bass, drums. This is your party and Luana can help you decide what instruments, and how many will give you the best sound.
How much time do you need to set up?
We need 1-2 hours hour for set up and like to be set 20-30 minutes before guest arrival.
We wear what is appropriate for your occasion and will discuss that with you prior to the event.
Why would we hire Luana to play piano, or the Center Stage Band for our event?
Experience—Luana can play for hours without sheet music; Center Stage Band could also play for hours and never repeat the same song. These musicians are educated, they are seasoned, they are experienced, they respect you and your event, and they are happy to be a part of its success.
We love performing for our clients
Luana- you are my "go to" for all things piano! You are not only a joy to work with, but our members love to listen to you play. Only you can get them on their feet dancing during a plated dinner! They love you and I am so thrilled that you have been able to help us bring our wine dinner series to life. Thank you!!
Director of Food & Beverage
Thank you so much for being a part of our team for Shelby's engagement party! Your music was amazing as always and we really appreciate how flexible you all were. We cannot wait for our next event with you!!
Luana, from Center Stage Band did a fantastic job playing at my daughter's wedding ceremony and cocktail hour. She arrived early and had us smiling from the moment she walked in
Just a few of our favorite places to play